Calligraphy

2020

I am deeply attracted to the beauty of Chinese characters. The Chinese character is originally from the concrete pattern. Gradually, over time, it becomes a more abstract form, but it still retains its main function that conveys the message. This process is my philosophy for designing this series of works. I tried in my own way, from the pattern of the concrete chair and table to the freehand drawing. In this continuous transformation process, I found my favorite pattern and turned it into three-dimensional forms. I'm very curious about that can these non-functional abstract tables and chairs also convey the message of tables and chairs in a three-dimensional space?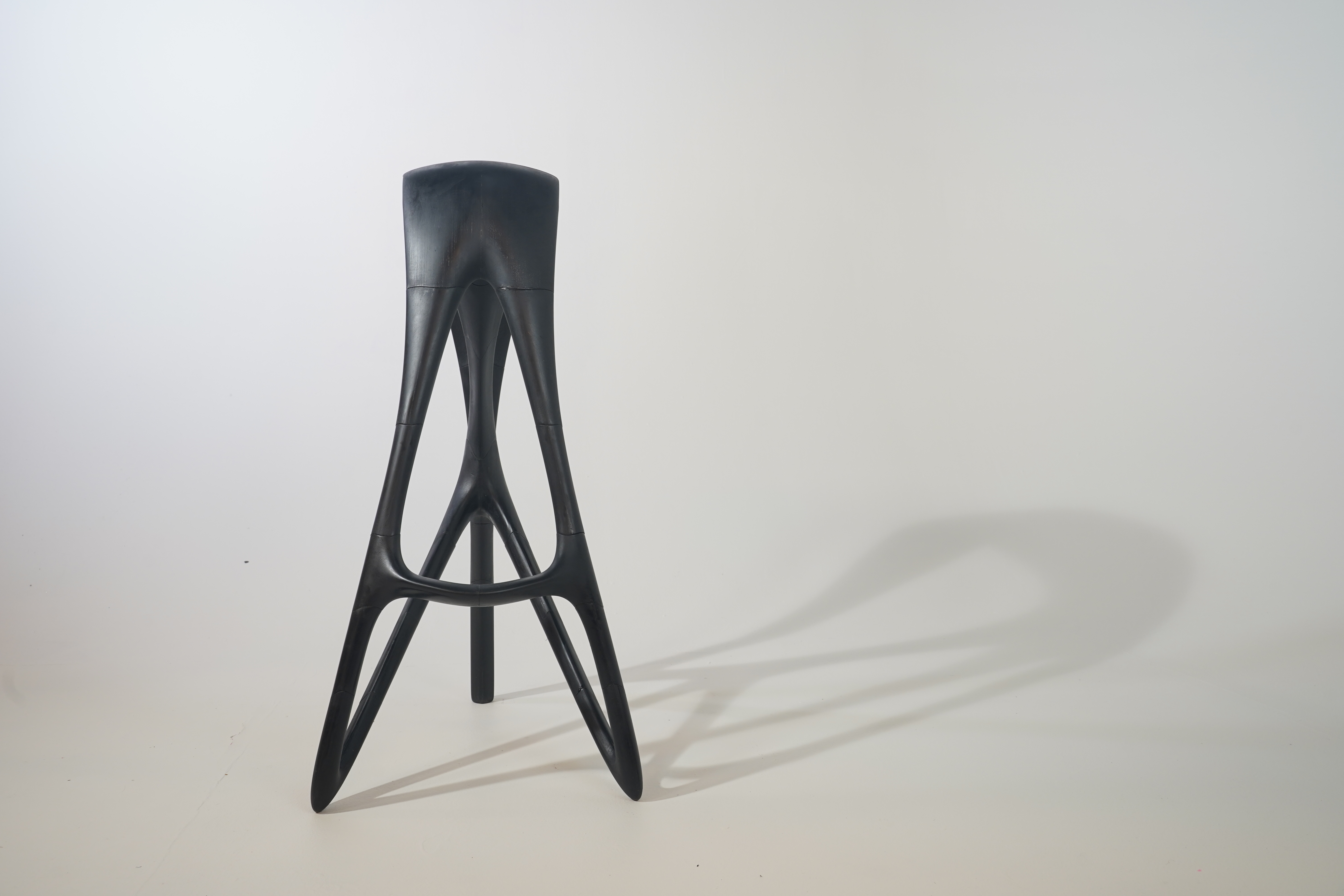 The Starting Point (17-18)
Chapter II
On the Other Earth
pp. 25-26
Interstellar Travel
Chapter I
Interstellar Travel (pp. 17-18)
Chapter III
Desert of darkness and fire
A Busy World
(30-31)
The new invention
1937 — 2017
The Other Earth
2014
The Diversity of Worlds
2017 — 2019
stimulus to nationalism
2014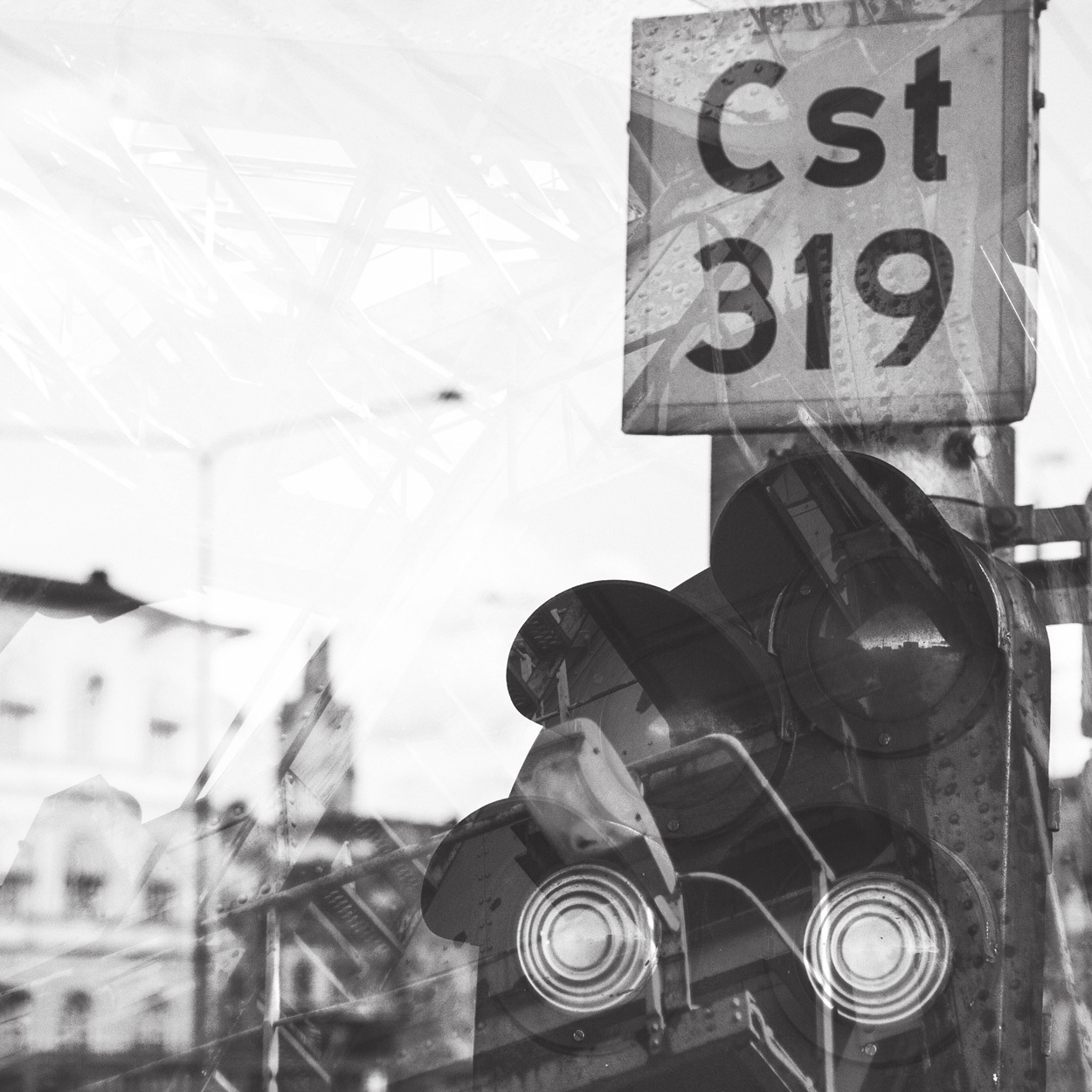 Prospects of the Race
2017 — Libero
Worlds Innumerable — Mankinds
It is better to be destroyed than to triumph in slaying the spirit. Such as it is, the spirit that we have achieved is fair; and it is indestructibly woven into the tissue of the cosmos.

We die praising the universe in which at least such an achievement as ours can be.
Star Maker — Stapledon
1-85798-807-8 ISBN
The ideologies of the super-tribes exercised absolute power over all individual minds under their sway.In civilized regions the super-tribes and the overgrown natural tribes created an astounding mental tyranny. In relation to his natural tribe, at least if it was small and genuinely civilized, the individual might still behave with intelligence and imagination.
Chapter V
Worlds Innumerable; Strange Mankinds
2014
2015
2016
The Diversity of Worlds
(p. 56)

When the cosmos wakes, if ever she does, she will find herself not the single beloved of her maker, but merely a little bubble adrift on the boundless and bottomless ocean of being.

All this long human story, most passionate and tragic in the living, was but an unimportant, a seemingly barren and negligible effort, lasting only for a few moments in the life of the galaxy.