Aethos

2021

The concept for this bar chair is from the structure of a carbon fiber bicycle. The carbon fiber bicycle is much more variable than the steel tube bicycle and can accommodate a lot of change in its tube form with a range of lofted sections. This chair converges these elements with an aerodynamic look and efficient structure that supports the body.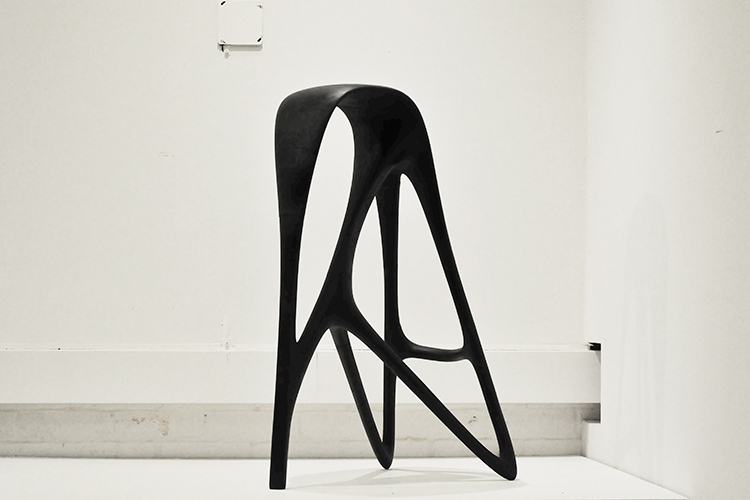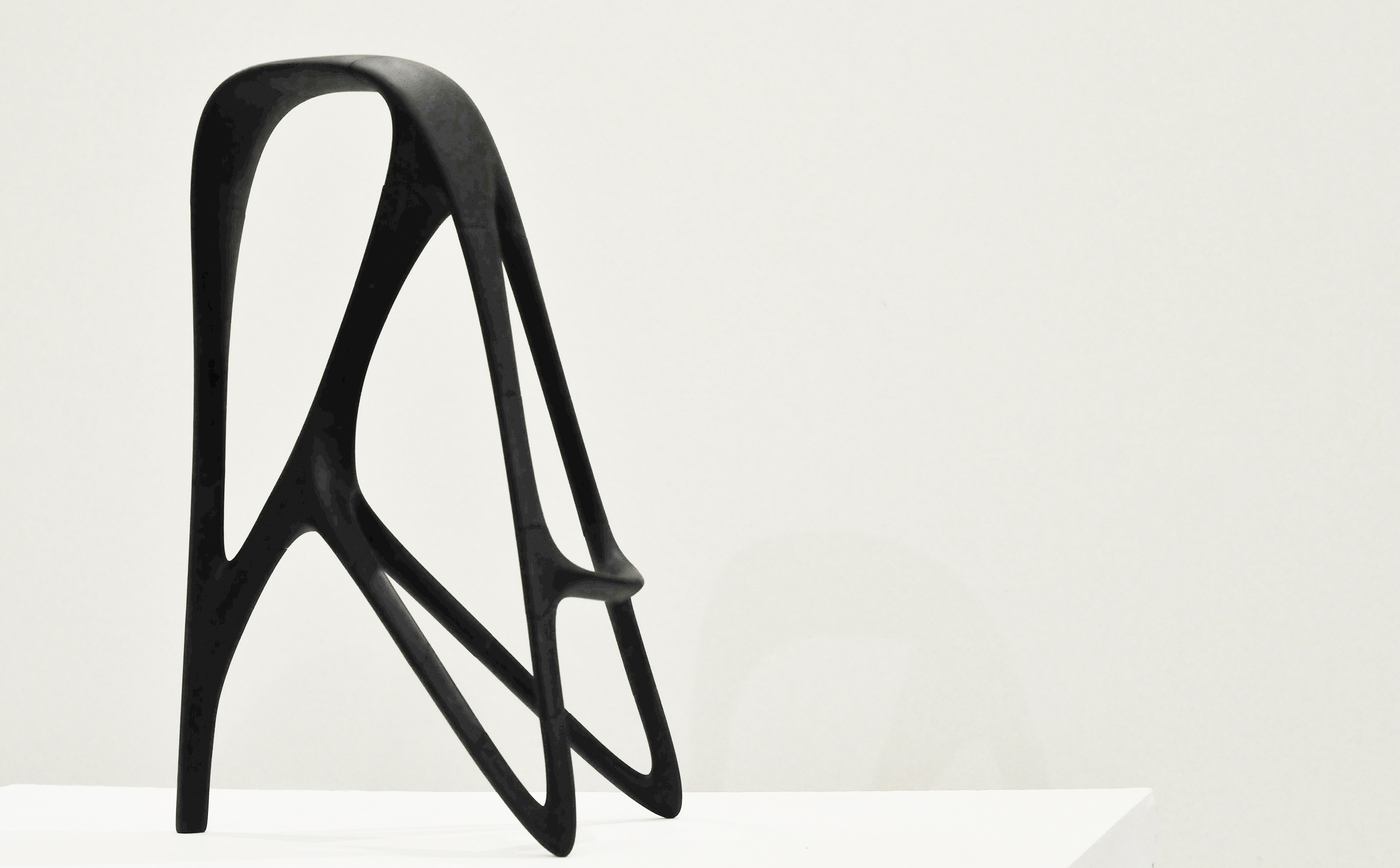 Through this project, I am studying the relationship between joints that assemble together in biomimetic geometries. I am trying to find a system that can allow joints to combine together easily, while still engaging an organic aesthetic and rationale, as opposed to a linear one.

Through the fabrication, I have utilized new technology and materials. The mold was printed in the 3D printer and then wrapped with carbon fiber to create a futuristic and aerodynamic form.